List Your Southern Nevada Home
Selling your home can seem like a stressful and daunting process. However, with the right support, you can sell your home knowing you received the best possible price and move forward. As your listing agent, I'll guide you through each step of the selling process, from listing your home to negotiating, reviewing, and leveraging offers offers.
Get the most for your home
Most likely you have an idea of what you believe your home will sell for.  My duty is to objectively assess the local real estate data specific to your property based upon, location, style, amenities, and inventory.  Next, I will assess the market to determine if your figures are in alignment with what the current real estate market is dictating.  After that I will meet with you to develop a marketing strategy designed to deliver the highest and best offer specific to your property.  Here is a brief overview of standard operating procedures to help us stay on task when we are working together to sell your home: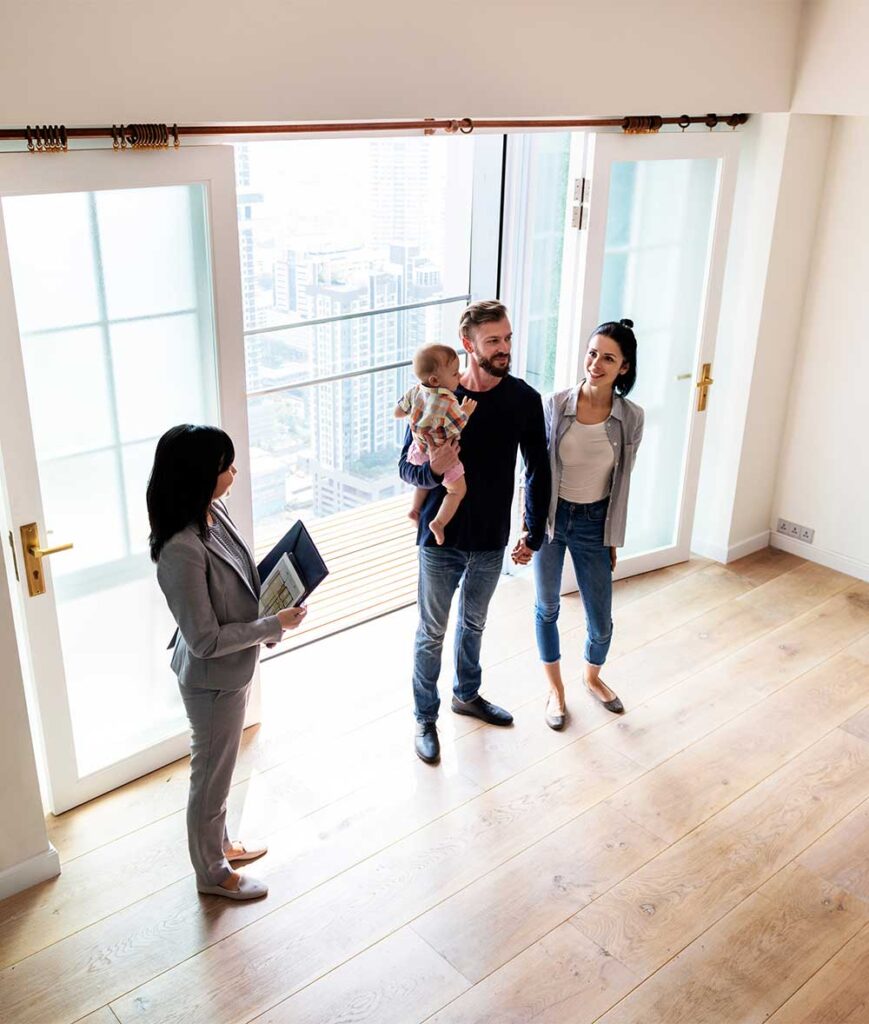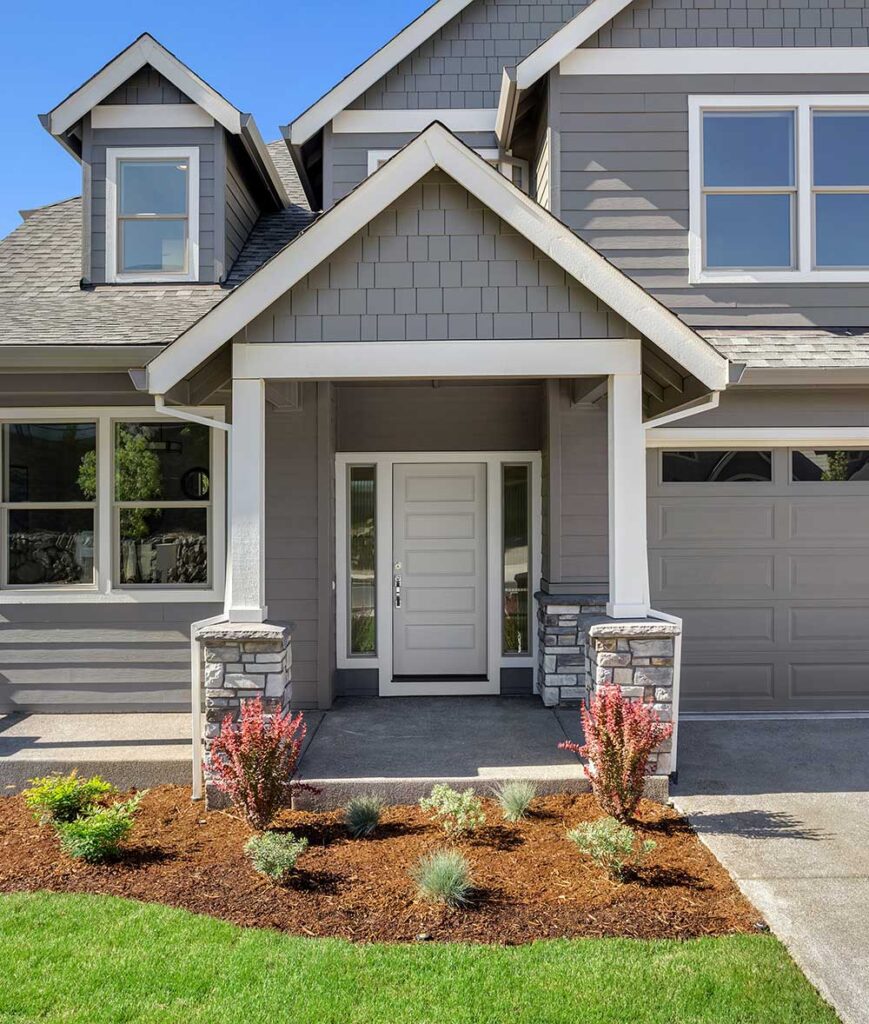 Fill out the form below to get a free home assessment and find out how much your home could be worth.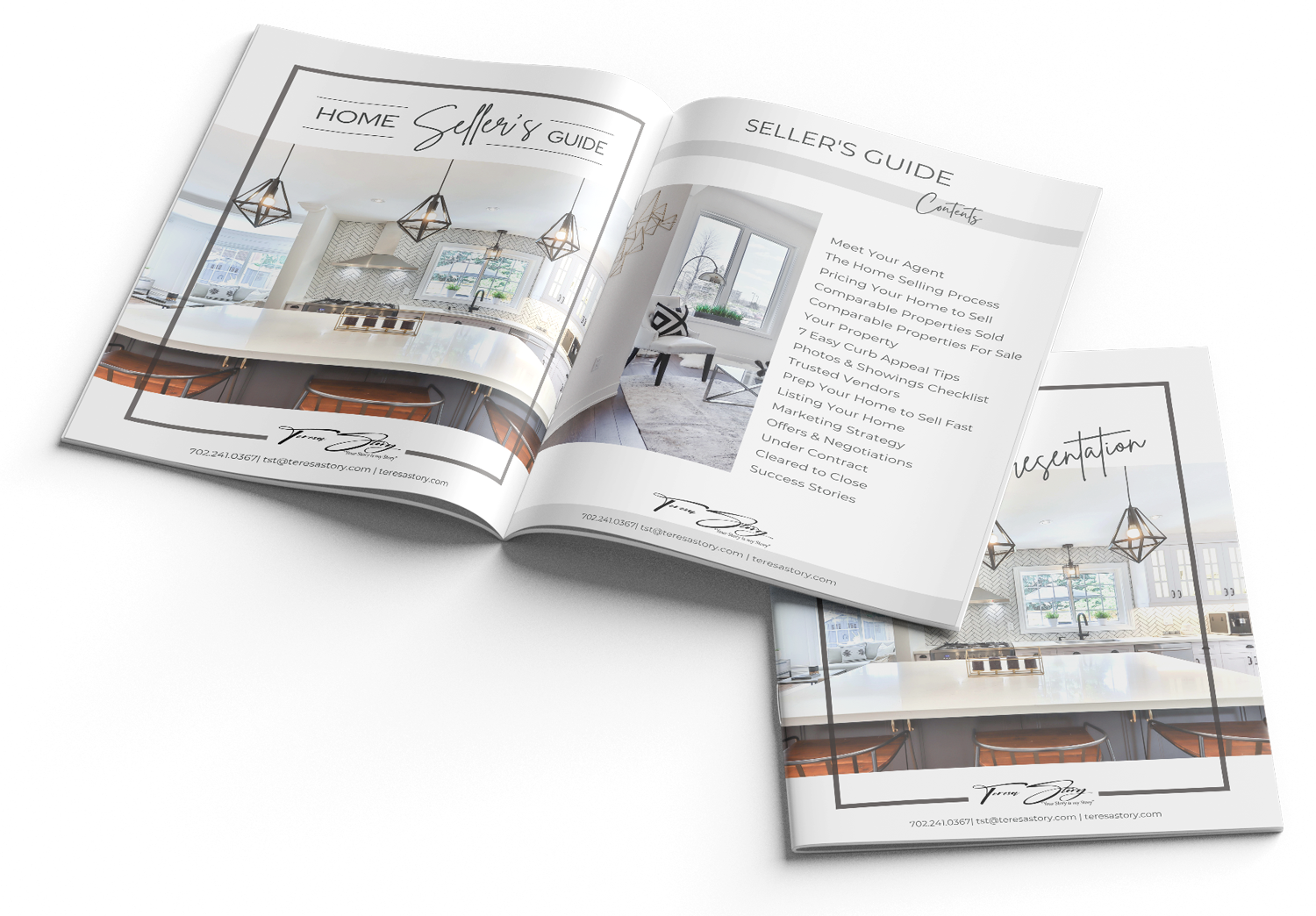 Las Vegas Home Seller's Guide
Complete the form below to download a free copy of my home seller's guide!
Are you ready to list home?
Fill out the form below and I'll contact you within 1 business day!