My real estate story began in the mid 1980's right here in Las Vegas. I had just turned 21 and landed a job at an Escrow company as a secretary. This became my introduction into real estate. I was promoted to an escrow officer and worked in escrow for a little over a decade. After escrow, I was recruited by one of my former employers and began assisting real estate investors defer their capital gains taxes as a 1031 exchange facilitator. Along the way friends and family continuously sought real estate advice from me. Eventually, I succumbed and enrolled in real estate school at night. Because I already had a full-time career and was raising my children, I almost forgot to go take the exam! In 2001 I was officially licensed to sell! I have also written and taught continuing education and post licensing real estate courses as an approved instructor by the Nevada Real Estate Division.
I am grateful for my family and friends, and loyal clients who have always supported me. I look forward to helping you achieve your real estate goals.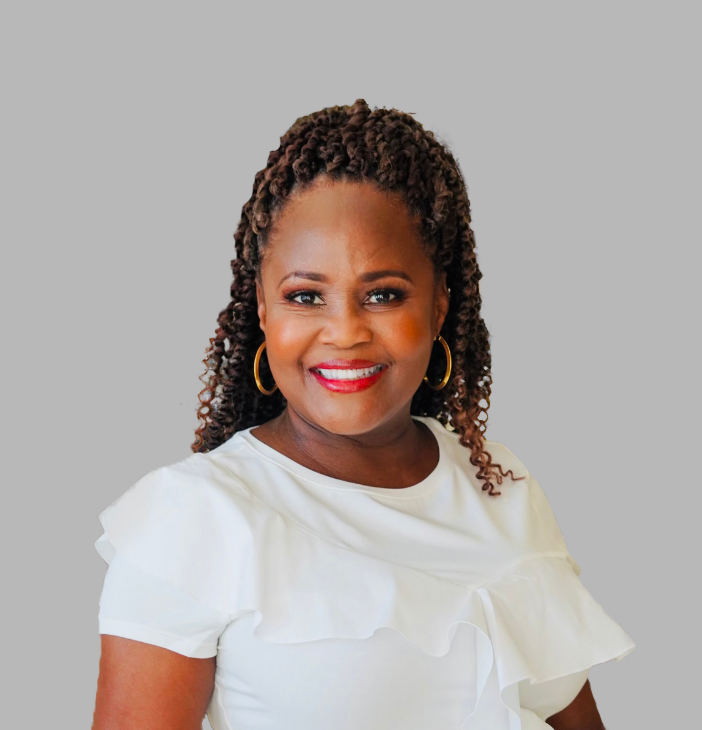 What My Clients Are Saying
Teresa was a ball of energy and ready to make our dreams reality. We looked at so so many homes, but she never gave up on us. Teresa was a great joy and an absolute pleasure to work with. I would recommend her to anyone. You have an asset to your company in Teresa.
Teresa was wonderful and did a great job taking care of me and my family. She's very caring, patient and knowledgeable. I would highly recommend her services 😊
Teresa went above and beyond to help us buy two homes and also to sell one. She listened to our wants and needs and found us exactly what we wanted. We are very please not only with her being our realtor but with her becoming a very special friend and a part of our lives over the years we have known her. We will definitely go through her for all of our realty investments and highly recommend her to our family and friends.
Teresa went above and beyond to make our house hunting and buying experience a reality. She was prompt on communication and always willing to go the extra mile. Look no further than booking Teresa for your realtor needs. She is the best out there!!
Teresa is hands down the BEST. Shes honest, which is much appreciated. Thank you for not giving up on finding me a home I'd love.
Teresa is a real go getter, she was spot on with everything. We felt we were getting the best service and we were so comfortable. She told us what we were looking for and was honest and professional. I highly recommend her
Teresa sold my house. She was very professional and knowledgeable about my transaction. She kept me up to date about each step in the process. She walked me thru the entire process. I would recommend her to anyone looking to buy or sell a house.
My every need as met , all my concerns was addressed and resolved. My agent , Teresa,, was the bomb, she really knows her job and cares about her clients, she went above and beyond. She has become my family's realtor and we all have gotten the greatest service from her. This is the best customer service I have received since I moved to Las Vegas, as I have found this state to have the worse customer service I have ever had in my life
Are you ready to find your dream home?
Fill out the form below and I'll contact you within 1 business day!